Salinity Salt & Flotation Spa | Improving Lives Naturally
Improving Lives Naturally is the foundation upon which Salinity Salt & Flotation Spa was founded. Our entire focus is on providing our customers with improved health and wellness through the use of natural processes and products.

At Salinity, we understand that the most effective treatment involves both the body and mind. That is why we designed our Halotherapy rooms to not only provide effective salt mist therapy but they will also transport you to the most exotic beaches in the world via our 18' x 10' projection and surround sound system. We guarantee your experience will be both effective and truly AMAZING.

Our staff is highly trained and committed to addressing your every need and desire while you are with us.

At Salinity, you will get more than a treatment – you will get an experience.
Terry Amerine
Founder
Diana Amerine
Founder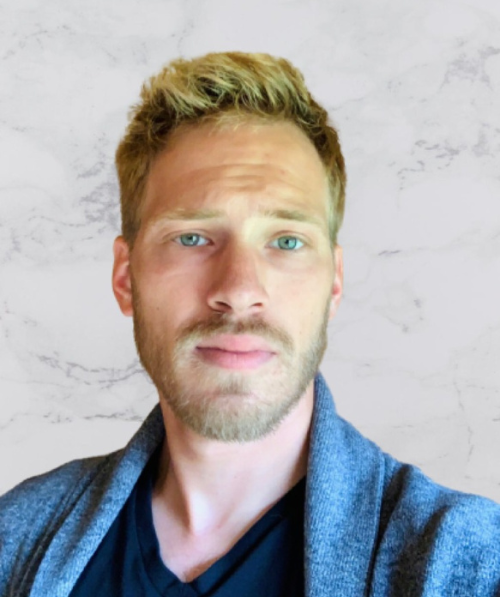 Erich Amerine
Marketing
Trent Amerine
Assistant Manager